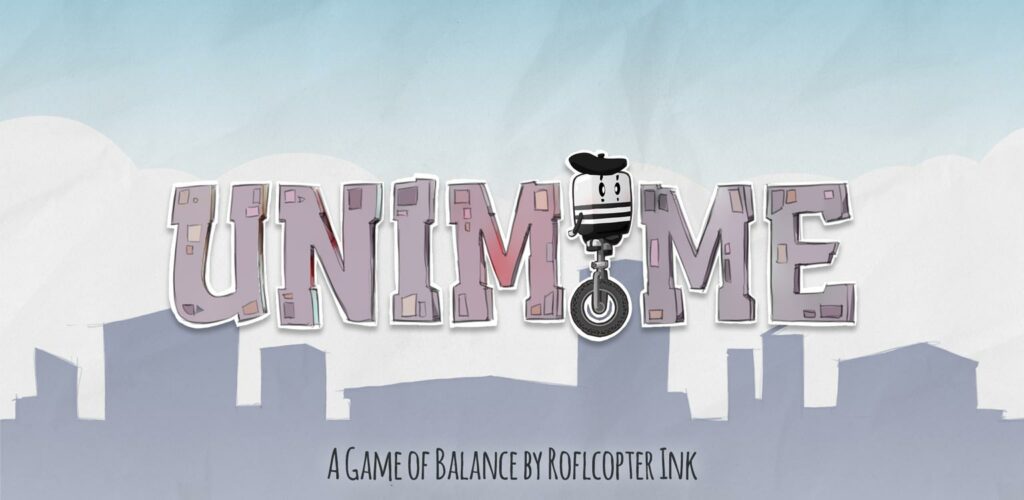 It is no secret, that gaining any kind of visibility or traction in the fiercely contested mobile market, is no small feat. Unless, of course, you can call yourself lucky to be one of the big players with millions of marketing dollars to spend.
Well, you might have guessed it: That, we are not.
All the more reason for us to be so excited, that our new game Unimime is currently in Apple's featured list "New Games We Love" in 128 countries!
We put a lot of love and energy into our games, and we are truly happy to be able to share them with as many people, as we can possibly reach.
Thank you and have fun playing!
Download now for free: